Drag Queen Bingo
Your venue deserves a breakthrough
Say Hello to
Drag Queen Bingo
with Kita Mean
Bring some BAM! to your building with Kita Mean, an industry icon with 13 years of performance-packed experience. Hot off the runway of RuPaul's Drag Race, the queen of camp herself is hosting an eleganza extravaganza like no other.
Glitz, Glamour and Games
The word is out and live drag events are in. With flamboyant flair that's beyond compare, Kita Mean draws in crowds from far and wide. Her household name gives venues a claim to fame that outlasts the stunning success of this naughty night. For glitz, glamour and games done right, leave it to a diva!
Your event includes:
Three sizzling sessions of bingo
Three glitzy games of Kita's Big Bust with posh prizes
One dusted drag show and lip sync performance
Hosted by the one and only Kita Mean, this fab-filled night strikes the perfect balance between raunchy comedy and outrageous fun in a welcoming atmosphere that doesn't disappoint. From the complete bingo setup to the novelty prizes, everything is included!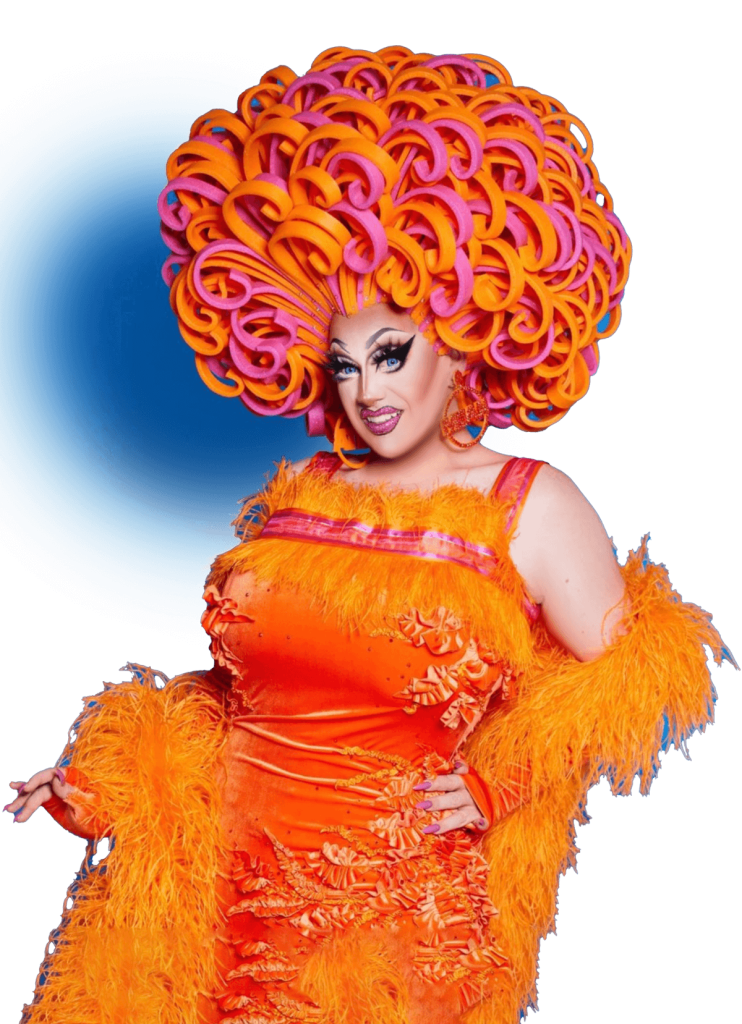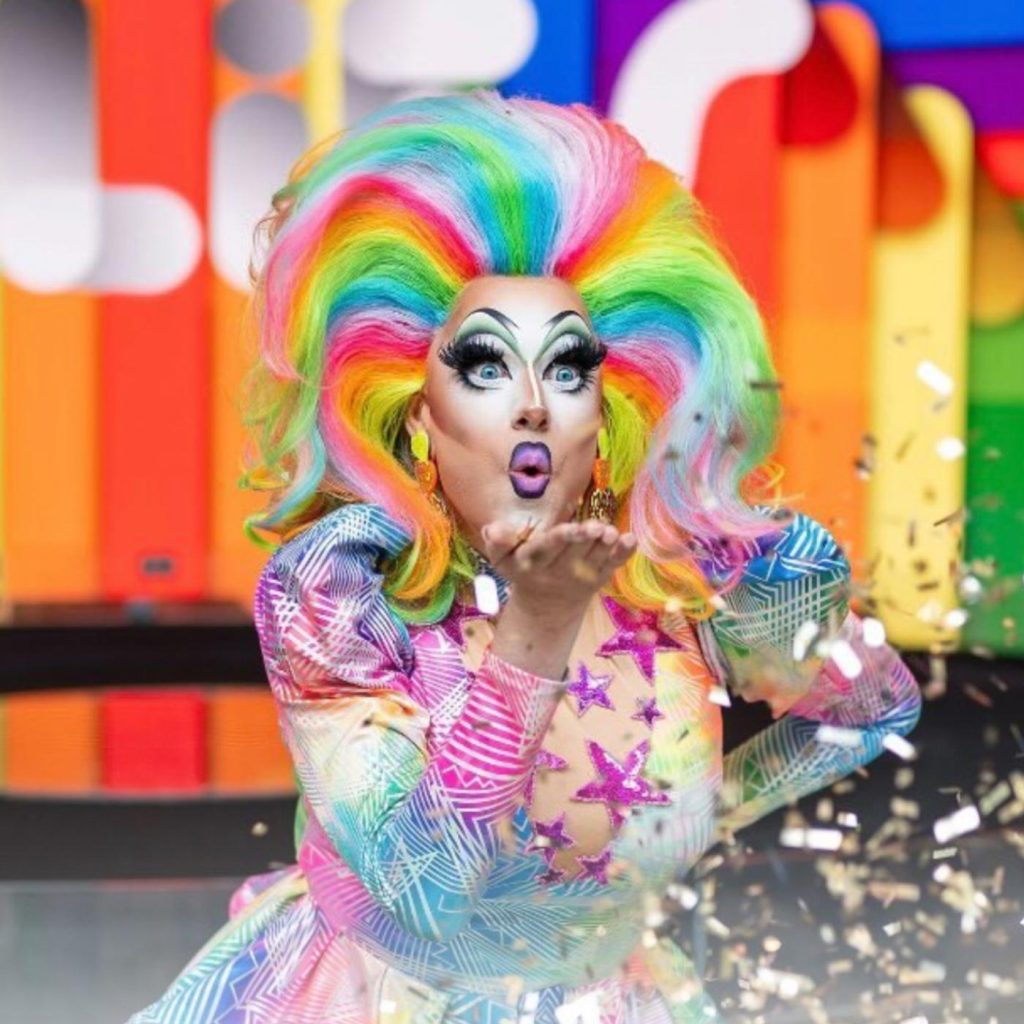 Steps to success
Kita Mean's background includes hosting and performing in events around the world. That's on top of her experience owning and operating New Zealand's longest-running cabaret restaurant, Caluzzi Cabaret.
From driving demand through her 120,000 social media followers to custom-tailoring the venue design and marketing graphics, every aspect of the event gets addressed. It all starts with a phone or Zoom meeting to dive into the details.
Say 'YAAAS' to a Sellout Event
We would love to chat with you further about bringing Drag Queen Bingo with Kita Mean to your venue. Contact Kita today!