About Kita Mean
Kita Mean is the QUEEN of CAMP!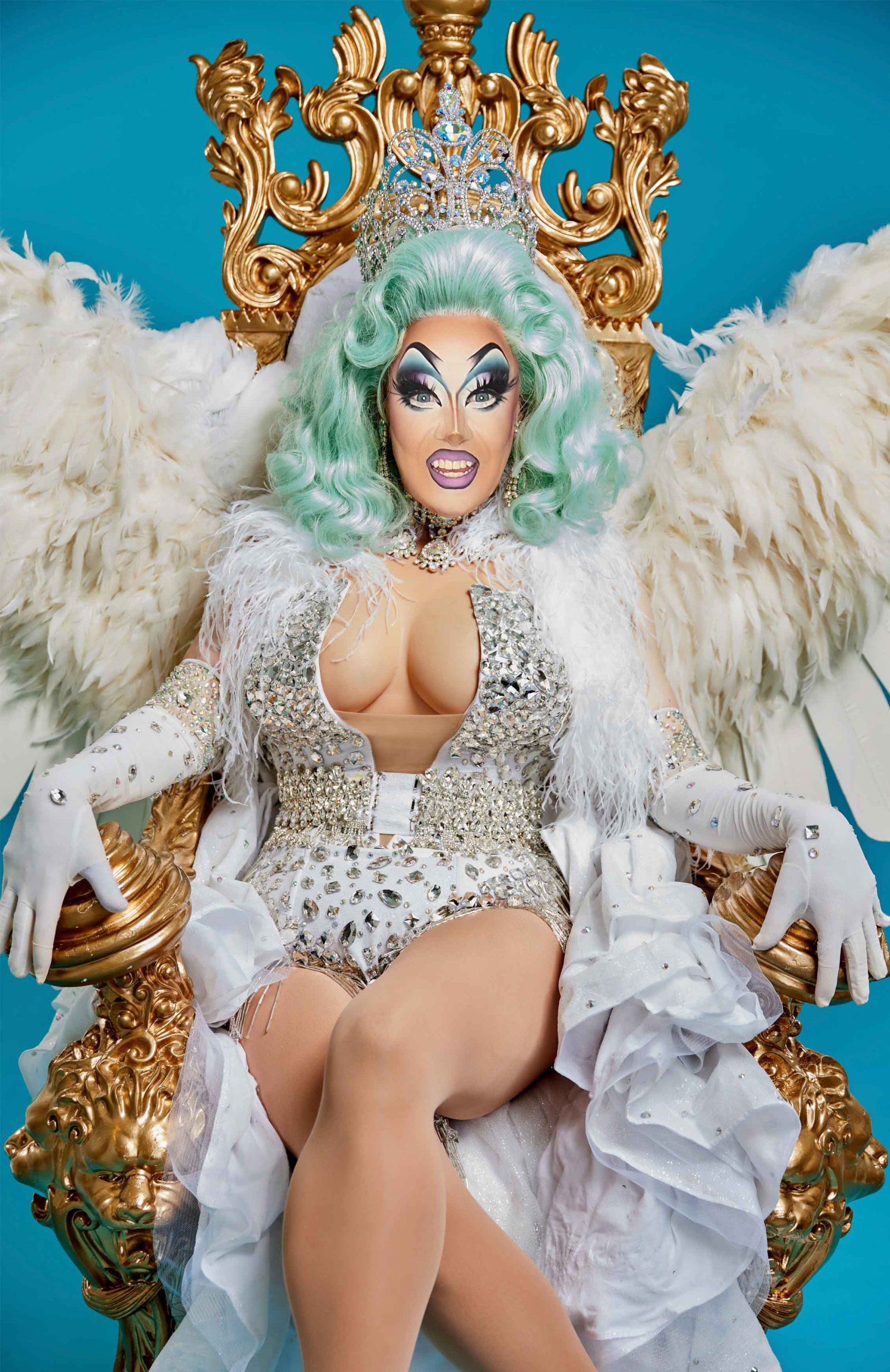 Kita Mean is the very first crowned winner of RuPaul's Drag Race Down Under and has performed all over the globe from USA, UK, Thailand, Bali, Tonga, Australia, New Zealand and the list keeps growing!
Known for her quick wit, comic timing and un-matched charisma, Kita Mean takes 13 years of experience and unapologetically puts it to wickedly good use! Be prepared to laugh when this queen is in the house, darling!
Kita has television and film credits both in front and behind the camera and is always itching to show-off her unique brand of quirkiness to the world.
She's here to boast, she's the host with the most! So… get engrossed in this overdose!